Cloud Management & Monitoring Services
Cloud management and monitoring services enable businesses to manage, monitor and optimize their cloud infrastructure, apps, and services.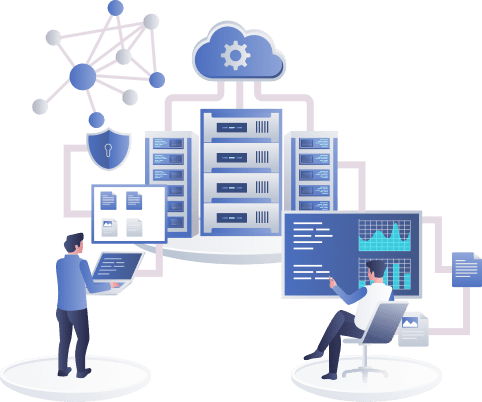 Cloud spends worldwide is forecast to grow by 21.7% to total $597 billion in 2023
SaaS spending is project to grow by 17.9% to total $197 billion in 2023
By 2026, 75% of organisation will adopt a digital transformation model predicted on cloud as a fundamental underlying platform
What We Offer
Our carefully designed monitoring services are vital in running your mission-critical applications on the cloud. Our custom designed mixture of tools & technologies helps  your entire workload smoothly and while optimizing cost.