The marine and offshore industry plays a critical role in the global economy by enabling the transportation of goods, facilitating energy production, and supporting various sectors that rely on marine resources. However, it also faces challenges such as environmental concerns, safety risks, and the need to adopt sustainable practices to minimize its impact on the oceans and marine ecosystems.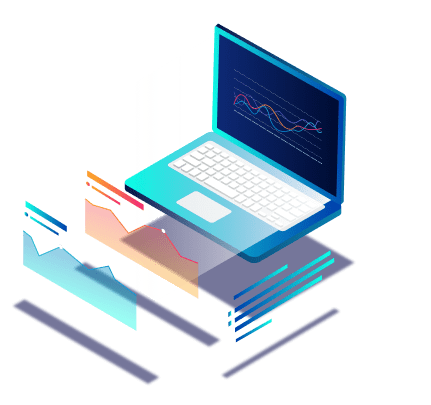 Our services focus on digitizing the smart operation of vessels, including cargo ships, merchant vessels, tankers, and passenger liners, which transport goods and people across the world's oceans, as well as monitoring, and energy compliance of these vessels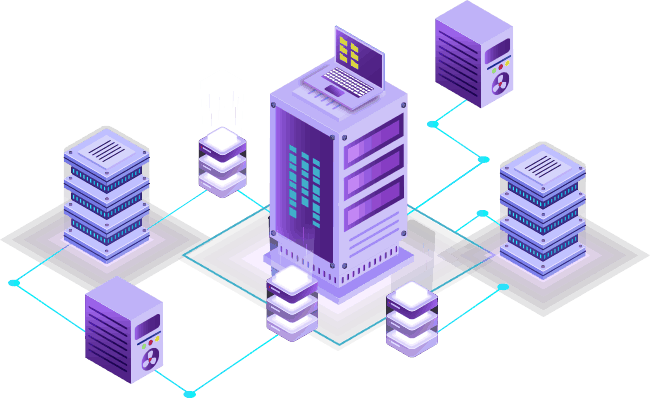 Shipping and Transportation
This sector encompasses the movement of goods, materials, and people through maritime routes. It includes cargo shipping, container shipping, bulk carriers, tankers for oil and gas transportation, passenger ships, ferries, and cruise liners.