Industry
The marine and offshore industry plays a critical role in the global economy by enabling the transportation of goods, facilitating energy production, and supporting various sectors that rely on marine resources. However, it also faces challenges such as environmental concerns, safety risks, and the need to adopt sustainable practices to minimize its impact on the oceans and marine ecosystems.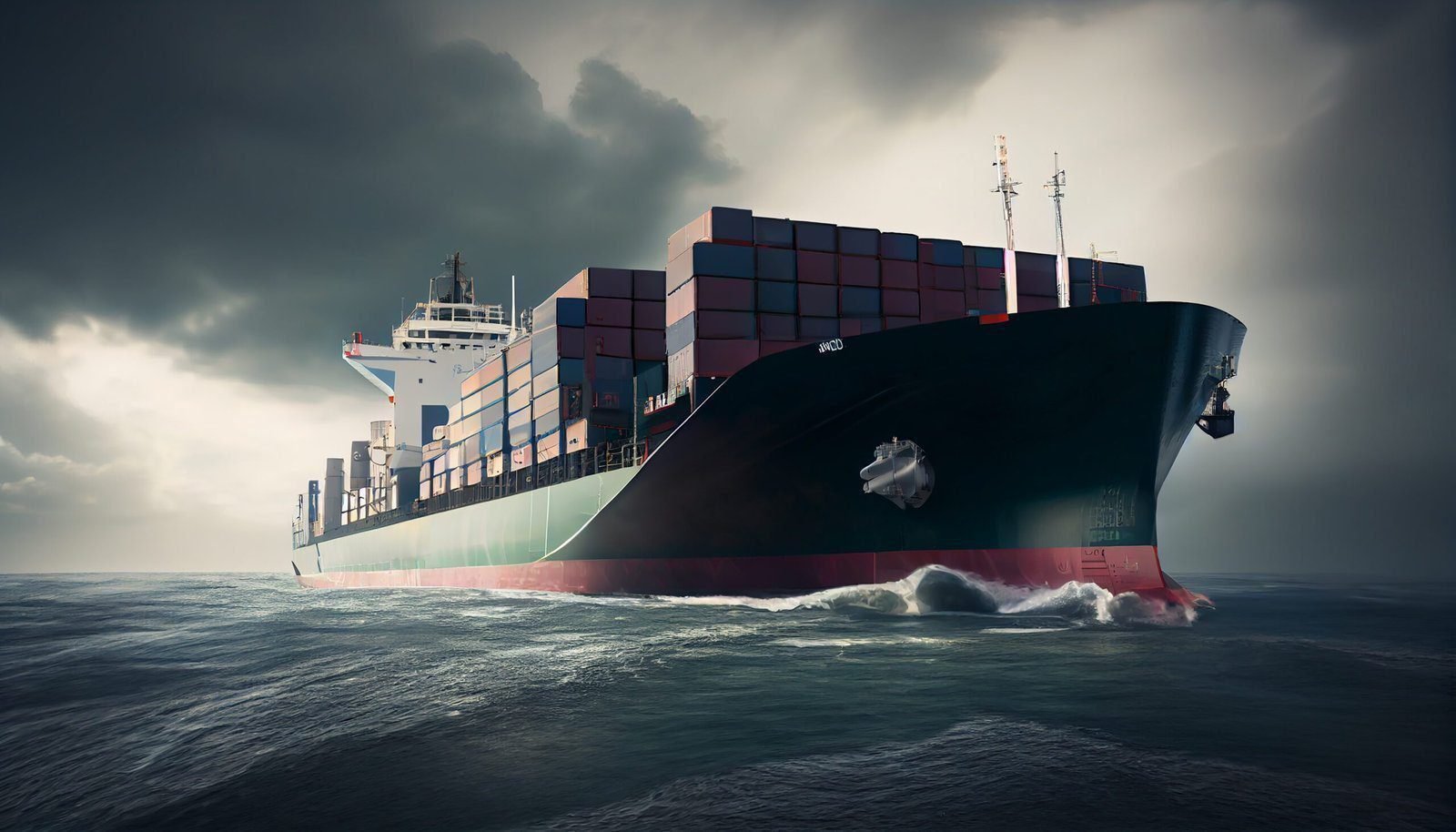 These sectors are interconnected and often collaborate on projects. For example, offshore oil and gas operations may require shipping services for transportation of equipment and personnel, while offshore wind farms may rely on marine construction and engineering expertise for the installation of wind turbines.
Shipping and Transportation
This sector encompasses the movement of goods, materials, and people through maritime routes. It includes cargo shipping, container shipping, bulk carriers, tankers for oil and gas transportation, passenger ships, ferries, and cruise liners.
Offshore Oil and Gas
This sector involves the exploration, production, and processing of oil and gas reserves located beneath the seabed. It includes offshore drilling, offshore production platforms, subsea pipelines, and floating liquefied natural gas (LNG) facilities.
Offshore Wind Energy
This sector focuses on the development of wind farms located in offshore areas. It involves the installation and maintenance of wind turbines and associated infrastructure to generate renewable energy from wind resources at sea.
Marine Construction
This sector encompasses the construction of various structures in marine environments, including ports, harbors, jetties, offshore platforms, underwater pipelines, subsea cables, and coastal protection structures like breakwaters and seawalls.
Subsea Exploration and Mining
This sector involves the exploration and extraction of mineral resources from the seabed, such as polymetallic nodules, manganese nodules, and hydrothermal vents. It also includes underwater mining operations and the associated infrastructure for resource extraction.
Marine and Offshore Engineering
This sector focuses on the design, engineering, and construction of marine and offshore structures, vessels, and equipment. It includes naval architecture, marine system design, structural engineering, marine propulsion systems, and offshore equipment fabrication.
Marine Research and Science
This sector involves scientific research and monitoring activities in marine environments. It includes oceanography, marine biology, marine geology, environmental studies, and marine resource management.
Marine Services and Support
This sector provides various support services to the marine and offshore industry. It includes vessel chartering, offshore logistics, marine surveying, underwater inspection, maintenance, and repair services, as well as safety and emergency response services.
What We Offer
We offer a comprehensive solution of The Internet of Things (IoT) consisting
of relevant sensors as well as backend data handling and analyzing Capabilities
with our EdgePlatform enabling improved efficiency, safety, and decision-making
processes.