SAP S/4HANA Financial
A solution that covers financial accounting, controlling, treasury and risk management, financial planning and analysis, financial closure and consolidation
SAP S/4HANA Manufacturing
A solution that covers production planning, execution, quality management, production operations and scheduling and delivery planning.
SAP S/4HANA Sourcing & Procurement
A solution that covers raw material management
SAP S/4HANA Supply Chain Management
A solution that covers inventory management, warehouse management, transportation management, batch traceability and demand planning
SAP S/4HANA R&D/Engineering
A solution that covers product lifecycle management, product compliance  and project portfolio management
SAP S/4HANA Sales
A solution that covers sales order management, pricing and billing, contract management, and more
SAP S/4HANA Human Resources
A solution that covers core HR, payroll, talent management and learning management
SAP S/4HANA Asset Management
A solution that covers fixed asset operations, maintenance and performance
S/4HANA Industry Specific Solutions
A set of solutions that cover oil and gas, utilities, chemicals, mining, and mill products
Energy
and natural
resources
A set of solutions that cover professional engineering, construction, operation and professional services
A set of solutions that cover automotive, high tech, industrial machinery and components, aerospace and defense
 A set of solutions that cover banking and  insurance
 A set of solutions that cover retail, consumer products, wholesale distribution, agriculture, and fashion
A set of solutions that cover defense and security, healthcare, public sector, higher education and research
Cloud vs On-Premise
S/4HANA cloud has rapid adoption because of its scalability, cost-effectiveness, and low maintenance overhead; it enables businesses to focus on their core capabilities rather than IT infrastructure and system administration. On-premises deployment, on the other hand, is perfect for firms that require complete control and flexibility over their software, which is frequent in industries with strict data security regulations. Here are some key considerations
On-premise requires traditional licensing, while S/4HANA cloud works with subscription-based licensing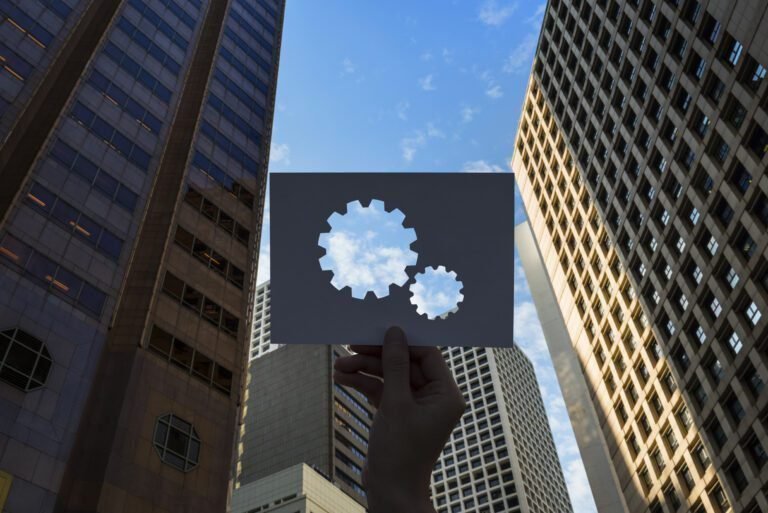 On-premise is deployed and maintained by the customer's IT staff, while S/4HANA cloud is hosted and managed by SAP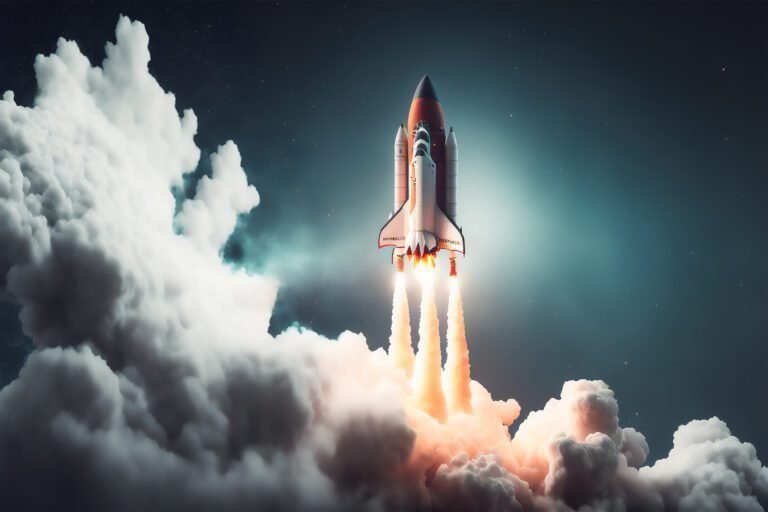 On-premise requires planning, testing, controlling, upgrading and changing within the system by the customer, while S/4HANA cloud receives automatic latest innovation upgrades quarterly without customer's participation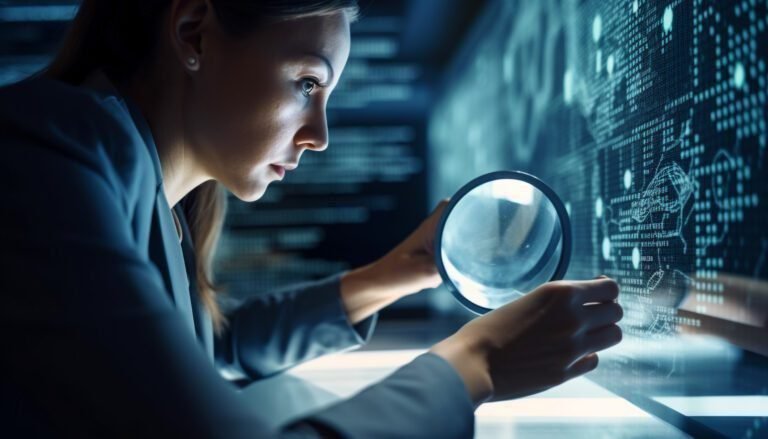 On-premise is customizable to a greater extent than S/4HANA cloud, which has predefined best-practice configuration with limited specialization
On-premise provides the full scope, integration with SAP's industry solutions, and more flexibility to extend and integrate with other systems, while S/4HANA cloud is better suited to companies that want to take advantage of massive economies of scale in public cloud options like AWS, Azure and GCP and has a limited set of key scenarios and integrations
What We

Think
The SAP S/4HANA market has grown fast in recent years and is expected to continue.
2021
The market is predicted to grow from $1.64 billion in 2021 to $8.47 billion between 2023 and 2030, at a CAGR of 26.44%. SAP S/4HANA cloud version is the best option for businesses looking for a high-performance solution that aligns with their core business strategy while also enabling flexibility, agility, and faster updates cycles.
This subsegment is expected to increase at an annual pace of 8.70%. The growing popularity of digital technology across a wide range of industries, as well as the resulting need for cheap solutions that improve operational efficiency and scalability, have both contributed to the rapid growth of small enterprises.
This increase is attributable to North America's large concentration of businesses, many of which are small and medium-sized organizations (SMEs) in need of the SAP S/4HANA solution to help them streamline their processes and fuel their growth. 
The cloud version enables firms to rapidly expand and readily adapt to changing market conditions. Organizations may take advantage of the most recent features and capabilities as soon as they become available with the quarterly upgrades for this edition.
2021
Businesses with fewer than 500 employees controlled 49.60% of the SAP S/4HANA market in 2021.
2021
Geographically, North America has controlled 48.35% of the market in 2021 which will grow at an 8.91% CAGR over the next several years
The SAP S/4HANA market is increasing globally as businesses across all industries recognise the value of digital transformation and adopt SAP solutions to improve their competitiveness and operational efficiency. This is especially true in markets such as Europe, Asia, Latin America, the Middle East, and Africa.