Artificial Intelligence Advisory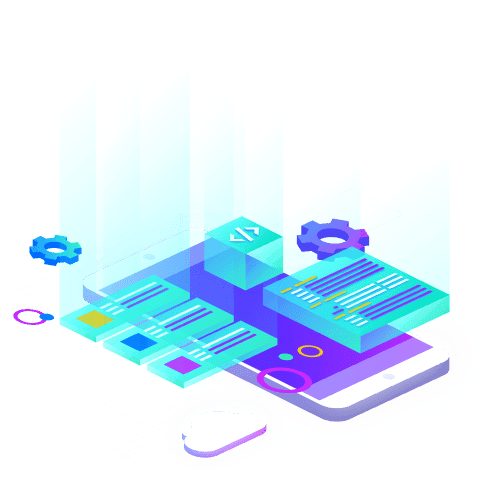 Move to AI Based Systems
Our Artificial Intelligence (AI) Advisory services are designed to help businesses understand and profit from AI technology. We provide strategic direction, insights, and expertise to help organizations like yours better understand the opportunities given by AI in your industry and develop AI strategies that align with your goals. Our AI experts assess a company's present setup, data resources, and operational procedures to identify areas where AI may be used to increase productivity, sharpen judgment, and better serve consumers. We provide advice on data management, algorithm design, and technology to ensure an ethical and responsible implementation of AI. Our AI Advisory services assist businesses in using AI to boost efficiency, generate new revenue streams, and totally redesign internal processes.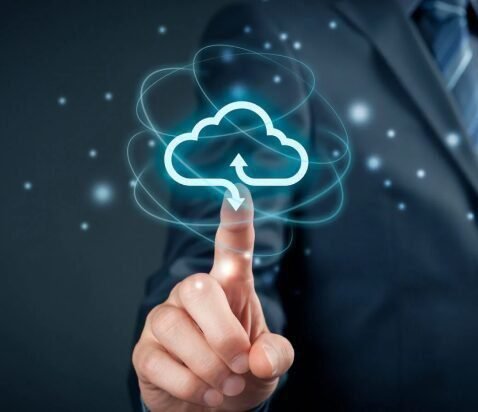 What we Offer
We offer "AI Advisory services," which are expert consultations in the field of artificial intelligence (AI). These services guide organizations through the maze of AI adoption, allowing them to make informed decisions and best use AI resources to achieve their goals. Our Artificial intelligence (AI) advisors work closely with our clients to discover those needs, examine the plausibility of AI's usage in the client's industry, and develop customized plans for putting AI to work. Our expertise in artificial intelligence (AI) technology, data management, infrastructure requirements, talent recruiting, and ethical problems enables businesses to capture the benefits of AI while minimizing risks. 
AI, when correctly deployed, has the potential to help firms innovate, become more efficient, provide better service to their consumers, and even provide them a competitive advantage in today's competitive digital economy.