Financial Technology Advisory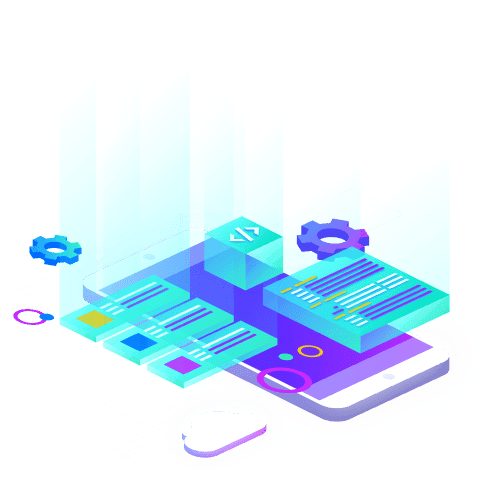 FinTech Advisory
Our FinTech advisory services cover a wide variety of ground, including all the most important areas of financial technology advice. Strategy development, an essential part of business planning that involves figuring out what you want to accomplish and how you're going to go about doing it. Market research, competitive analysis, and strategic alignment are all part of this process. The process of evaluating and selecting appropriate technology involves weighing the merits of available options. This method guarantees that the selected technologies are suitable for future growth, are compatible with existing systems, and deliver top-notch performance. When digital technologies are implemented across an entire organization, it can boost productivity, enhance customer service, and spark new ideas. To ensure ethical and legal operations, businesses must ensure they are in conformity with the laws, regulations, and industry standards that apply to their field. Potential threats to a company's operations, finances, or reputation must be identified, evaluated, and, if necessary, mitigated through risk management. Establishing a working relationship with a third party in order to pool resources, spur creativity, and strengthen market standing is the goal of partnership and collaboration. 
Training programs, recruitment methods, and upskilling personnel to adapt to evolving technology and industry demands all fall under the umbrella of "talent and skills development," which aims to acquire and nurture the human resources essential to support corporate objectives.
What we Offer
Our FinTech advisory services offer a wide range of topics, covering all of the most critical areas of technological assistance in financial technology. Starting with strategy formulation, which is an important component of business planning that entails determining what you want to achieve and how you want to achieve it. Our approach includes market research, competition analysis, and strategy alignment. Our process of analyzing and selecting appropriate technology entails weighing the advantages and disadvantages of various solutions. The benefits resulting from the process helps in technologies selection which are suited for future expansion, are compatible with existing systems, and provide excellent performance. We think that when digital technologies are adopted throughout a business, they can increase efficiency, improve customer service, and generate new ideas. We offer service components for businesses which must comply with the laws, rules, and industry standards in order to conduct ethical and lawful operations.
We also offer Risk management which is the process through which potential dangers to a company's operations, finances, or reputation are detected, evaluated, and, if necessary, mitigated. In addition, we provide advisory in partnership and cooperation to establish a working connection with a third party in order to combine resources, inspire creativity, and increase market status in financial technology. Our training programs, and upskilling workers to adapt to changing technology and industry demands are all part of our talent and skills development in financial technology.